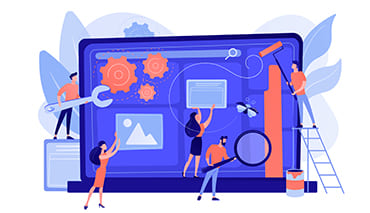 AN EASY-TO-USE PLATFORM TO CONNECT YOUR DEVICES
No need to be a super geek to add your own devices and manage them.
EXPLORER LE DASHBOARD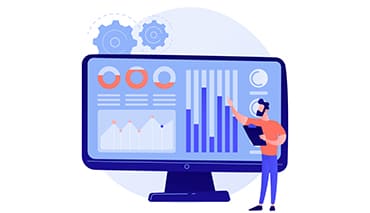 GET REAL-TIME DEVICES DATA AND ANALYZE THEM THROUGH YOUR DASHBOARD
From sensor data to user actions, you can decide what you want to see and what to do with it.
VISUALISER VOS DONNEES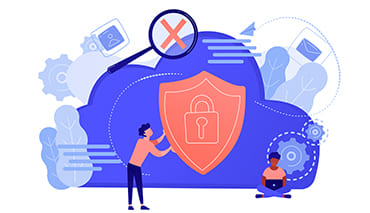 INTERACT WITH YOUR WORLD QUICKLY WITH ALL SECURITY AND PRIVACY
Define the actions that your devices will perform. We guarantee total security and confidentiality when sending or receiving data.
EXPLORER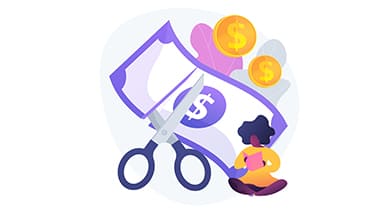 LOW-COST AND NO PLATFORM DEPENDENCIES
No hardware or libraries dependencies, low-cost of subscriptions plans and many other advantages.
VOIR NOS TARIFS
Free
Beginners Subscription for get started
$0/ yearly
5 devices
10 parameters
5 dashboards
10 charts
500 requests
emails per day
webhooks per day
Get Started
Premium
Abonnement Premium
$100/ yearly
120 devices
560 parameters
50 dashboards
280 charts
2500 requests
emails
webhooks
Help and support
Get Started
Custom
Custom plan
Price negotiable
1000 devices
1000 parameters
1000 dashboards
1000 charts
100000 requests
emails
webhooks
Help and support
Project integration
Api building
Taining
Get Started
Blog
Content and Tutorials created to help you to adopt IoT.
© 2018 YoupiLab IoT. Powered By YoupiLab