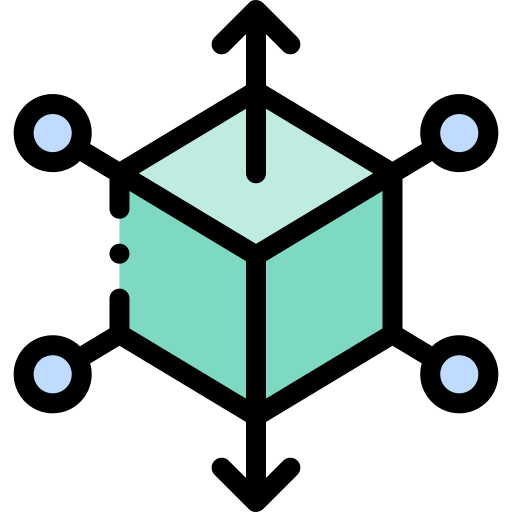 Build objects
IoT starts with your objects. Build your objects, from adding sensors to creating smart things, to creating your IoT solution.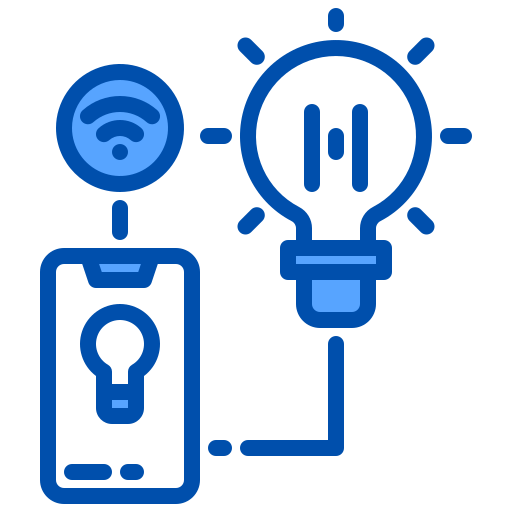 Control your objects
Deploy IoT solutions that control, monitor, and manage your objects to collect real-time data.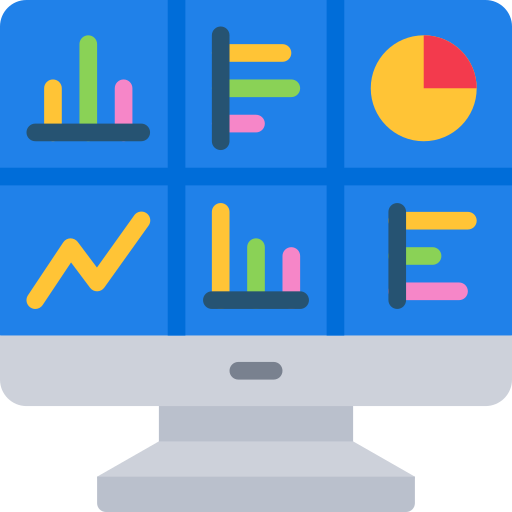 Analyze the data
Take the data you collect and apply predictive analytics to discover new commercially exploitable information.
Pricing
Check our Pricing
For specific pricing needs, please contact us via our contact form. Click here